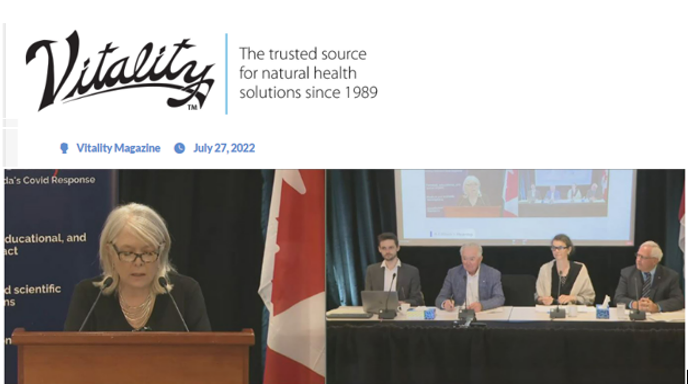 Vitality magazine, the popular Canadian natural health publication, has published an article about CCCA's Citizens' Hearing,
Read More »
At this time, there are three basic options for students affected by the post-secondary Covid injection and testing mandates recently
Read More »
Currently in Canada, COVID-19 vaccines are not mandatory. However, a small number of post-secondary schools have decided to mandate COVID-19
Read More »
WANT TO BECOME A MEMBER?
To learn more about how you can join the Canadian Covid Care Alliance click the link below.