Imagine that you are offered a medical program, free of charge, that not only promises a lifespan of 200 years….There
Read More »
Following their "Open Letter to the Unvaccinated", an expanding group of Canadian scholars has now written a letter addressing "the vaccinated".
Read More »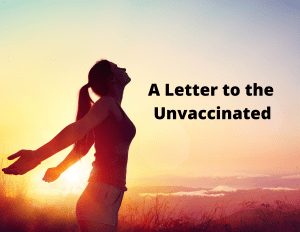 Ontarion Civil Liberties Association researcher Dr. Denis Rancourt and several fellow Canadian academics penned an open letter to support those
Read More »
WANT TO BECOME A MEMBER?
To learn more about how you can join the Canadian Covid Care Alliance click the link below.