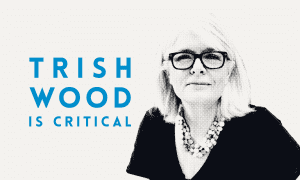 Trish Wood's substack article reflecting on the 3-day Citizens' Hearing
Read More »
You may be able to claim EI benefits if you are dismissed for not being fully vaccinated.
Read More »
The Honourable Brian Peckford has written a powerful declaration in response to the ever-increasing infringements on the unalienable rights of
Read More »
WANT TO BECOME A MEMBER?
To learn more about how you can join the Canadian Covid Care Alliance click the link below.