An interview of Ms. Sonya Anderson, organizer of the recent Citizens' Hearing.
Read More »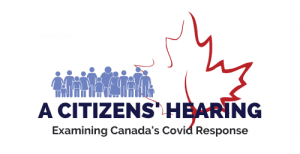 Professor Forte provides written summary and highlights of the 3-day Citizens' Hearing on Zero Anthropology.
Read More »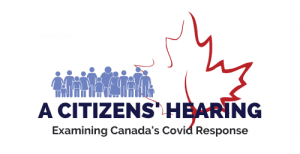 A Citizens' Hearing Live Streaming Event. The response to Covid-19 has impacted Canadians in unimaginable ways. Many of us are questioning
Read More »
WANT TO BECOME A MEMBER?
To learn more about how you can join the Canadian Covid Care Alliance click the link below.