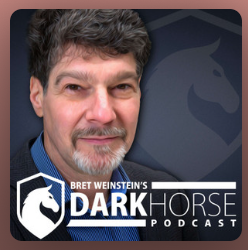 Bret Weinstein speaks with Alexandros Marinos, who has analyzed the TOGETHER trial, which aims to identify effective repurposed therapies to
Read More »
Most adults examined in a recent study have pre-existing antibody reactivity to SARS-CoV-2, even if they haven't had COVID-19. Interestingly,
Read More »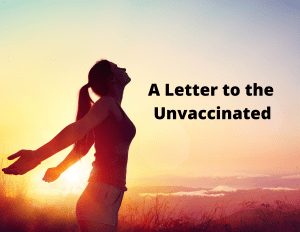 Ontarion Civil Liberties Association researcher Dr. Denis Rancourt and several fellow Canadian academics penned an open letter to support those
Read More »
WANT TO BECOME A MEMBER?
To learn more about how you can join the Canadian Covid Care Alliance click the link below.