Dr. Norman Fenton explains how experts use pharmacovigilance systems to look for safety signals in new vaccines. In this video,
Read More »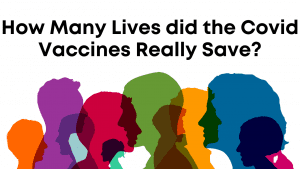 Drs. Norman Fenton and Martin Neil take a closer look at the mortality data to answer the question how many
Read More »
WANT TO BECOME A MEMBER?
To learn more about how you can join the Canadian Covid Care Alliance click the link below.