Drs Bridle, Karrow and Mallard discuss a variety of topics related to COVID-19 in this interview.
Read More »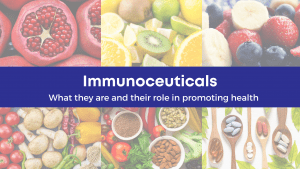 The immune system is incredibly complex and not only helps protect us from infections, but also helps us regulate cancers,
Read More »
There are supplements that you can take to minimize chances of infection.
Read More »
WANT TO BECOME A MEMBER?
To learn more about how you can join the Canadian Covid Care Alliance click the link below.